JOHN DE LANCIE PHOTO GALLERY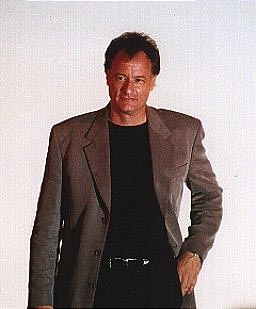 John de Lancie at the 1998 Nexus convention in Berlin/Germany.
Photo by Karo Frank and submitted by Kristina Schmitt.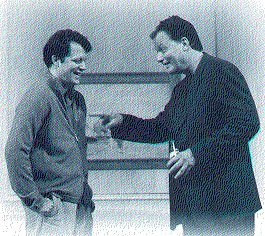 "Steven Culp and John de Lancie in "Art."
(2000) Photo is from South Coast Repertory."
Steven Culp, Stephen Markle and John de Lancie
From "Performing Arts Magazine October 2000, South Coast Repertory"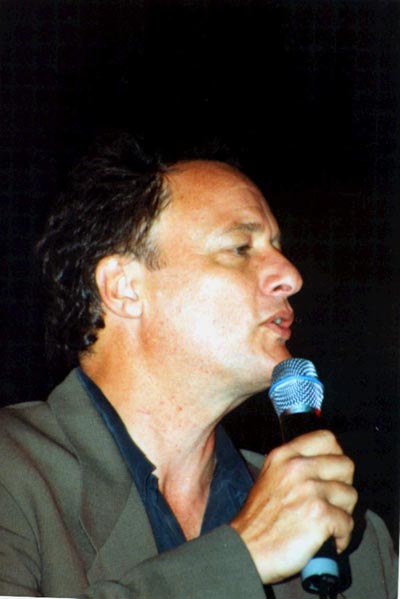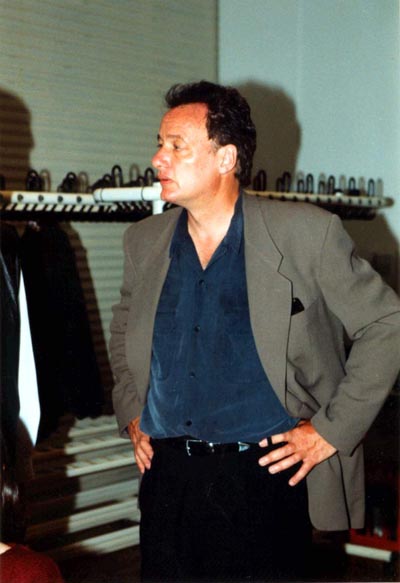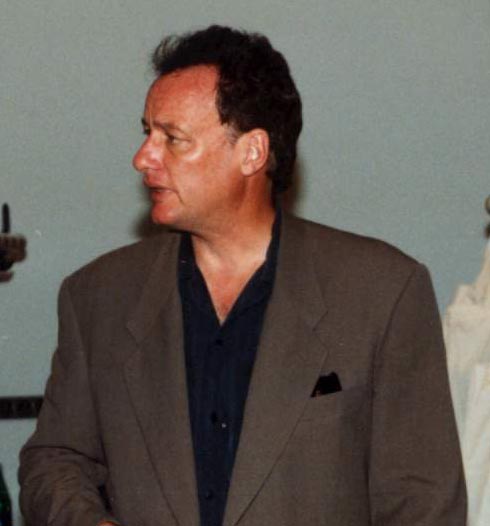 Click on HOME to go to John de Lancie tribute page
---
This is a non-profit page.
Page Layout and Design by Steve Jensen
COPYRIGHT © 2001
ALL RIGHTS RESERVED!